Our Story
Work: A Love Story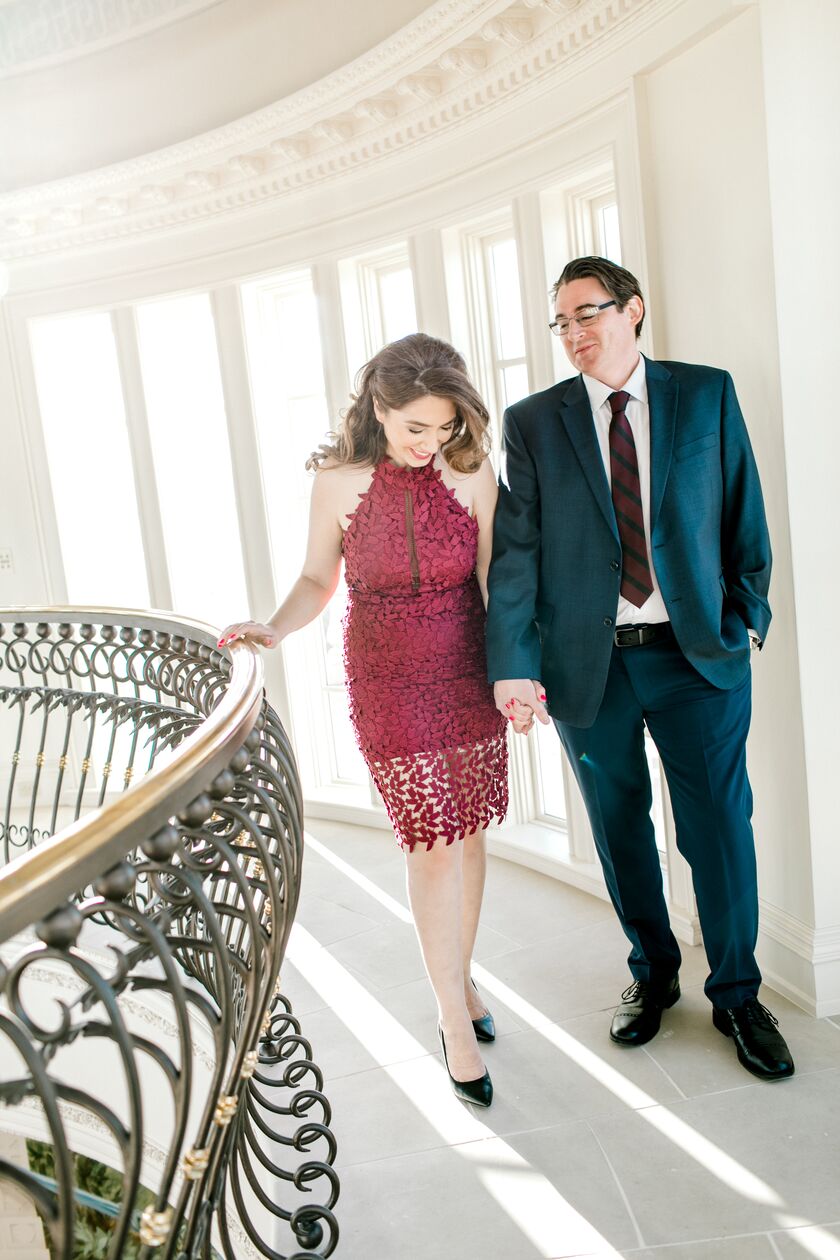 It was a regular Monday morning at the office. Coffee was brewed, computers were on, and work was piling up. All of a sudden, a bright green stress ball comes flying over into my air space. I dodged what would have been a direct hit to the face. I stood up to see where this flying object originated from and saw my beautiful colleague with the biggest smile on her face. I already knew she was beautiful, but I hadn't seen her bright, playful nature up to that point. We had only just started on the same team together. From there, our friendship grew. We shared personal stories to get to know each other, we discussed life's challenges and solutions, we talked about our families and childhoods. I had never been happier to know someone. I finally built up the courage to ask Maryam out for a weekend filled with art and music. Our two greatest passions. Our love for each other continued to grow from that point on.

Worlds Apart
Maryam is from the busy city of Tehran, located in the heart of the beautiful country of Iran. Matt enjoyed calling many places, inside and outside of the U.S., his home due to being in a military family. Despite all of this distance, all of this moving around the globe, and all of this passing time...two people found themselves in the same place, at the same time. Love is energy in the universe bringing us closer and closer even from the furthest distances apart.
The Wedding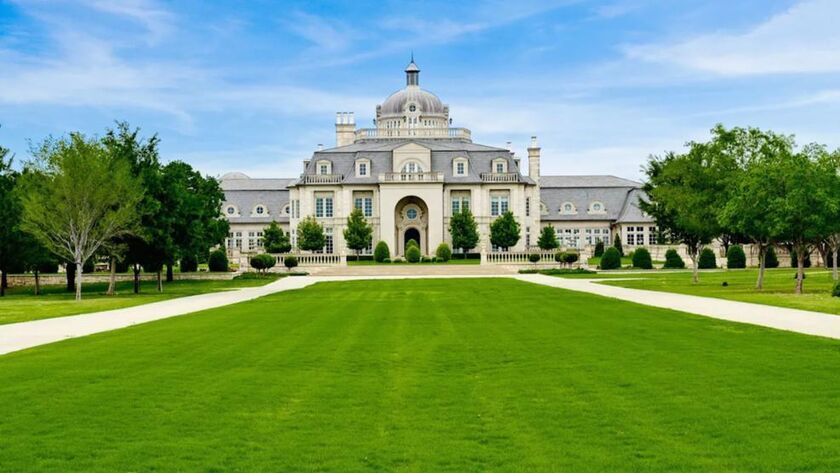 Friday, August 9, 2019
6:00 PM
Attire: Formal
Ceremony
The Olana
1851 Turbeville Road, Hickory Creek, TX 75065, USA
Reception
The Olana
1851 Turbeville Road, Hickory Creek, TX 75065, USA
The Olana is a beautiful mansion style wedding venue near Denton, TX.

Wedding Party
Behnaz Arabi - Matron of Honor
Nazly Ghiastalab - Maid of Honor
Zinab Jianpanah - Bridesmaid
Ghazaleh Hasanzadeh - Bridesmaid
Daniel Pedersen - Best Man
Shane Reynolds - Groomsman
Derick Chapman - Groomsman